I know everyone is so excited that the weather has finally taken a turn for the better!! I just wanted to update you all on new things that will be coming to Basal Layer & Co this season. We'll be adding some fun products and a new modality that we're so excited to share with you! First off, we attended the Midwest Face & Body Spa and Conference in Chicago two weekends ago.
Learned so much and saw lots of new and interesting things! The most exciting part for me was meeting the President of Eminence Boldijarre Koronczay and attending his Master Workshop and Certification course. It was amazing, to say the least! He spoke of his humble beginnings in Hungary and also his childhood battle with Leukemia, which is actually what propelled him into the study of healing powers of organic living and Biodynamic farming. The farm in Hungary is a real place that exists where the ingredients for our beloved Eminence products are cultivated and it is now open for visitors. (Can I just say Bucket List!) Also, we learned about several of there missions, one that I've mentioned before, being the Forests For the Future, which is the idea of replenishment of trees in our forests, and for every product we buy, Eminence plants one on our behalf. To date Basal layer & Co. has planted 526 trees!! Thanks to all of you!! Another one of the missions is The Eminence Kids Foundation which is dedicated to providing seriously ill children receiving care in hospitals and long term care facilities worldwide with a supplement of organic foods and juices to naturally aid in there recovery. Boldijarre Koronczay, is a survivor of a rare form of childhood Leukemia. He attributes his unlikely survival to the organic and Biodynamic® foods he was fed by his mother and grandmother while undergoing treatment. This holistic care left a lasting impression on Boldijarre, who believes strongly in nourishing the body both inside and out to achieve total health and wellness. It was wonderful to learn of the beginnings of Eminence and the integrity of the people behind this beautiful product. Another cool aspect of attending this workshop was witnessing his incredible Hungarian facial massage!! Wow! I have alot of practice to do 😉
Our other exciting news is that I purchased Microchanneling equipment and certification to be able to offer at Basal Layer & Co very soon!
Micro-channeling is a 3 step painless skin rejuvenation procedure that create invisible micro-perforations in the skin to simulate cells (known as: keratinocytes) to increase production of new collagen and elastin. While lasers injure the skin, micro-channeling stimulates the release of epidermal growth factors without damaging the skin.
Benefits Of Micro-Channeling

Reduces Fine Lines & Wrinkles: usually caused by loss of elastin and collagen, fine lines can be significantly improved by micro-channeling– which naturally boosts the collage and elasticity of your skin.
Age Spots: micro-channeling aids in shedding the top layer of your skin to minimize age spots– which also helps your products abroad and work more efficiently.
Scars: micro-channeling has the ability to break upload scar tissue and stimulate collagen and elastin production that is similar in healthy skin tissue.
Acne: micro-channeling benefits acne by boosting the absorption and efficacy of topical acne products directly into the treated area.
Premature Skin Aging: like how it helps with wrinkles, the same goes for preventing, as micro-channeling leads to thickening and preventing the breakdown of collagen. It also enhances the effectiveness of anti-aging products by boosting its absorption and concentration in your skin
Rosacea: a skin disorder that produces facial redness that can lead to the breakdown of collagen– which can be helped through micro-channeling.
Pore Size: reduces the size of pores– especially those around the nose and cheeks, by producing more collagen and thickening the epidermis layer of your skin.
Stretch Marks: treating stretch marks with micro-channeling is similar to the way scars are treated– in the way that it breaks down stretch mark tissue and triggers collagen growth.
Hyperpigmentation: triggered by an unusual production of melanin, micro-channeling helps to shed the top layer of skin to produce normal melanocyte. Unlike harsh treatments like lasers and microdermabrasion, micro-channeling is safe for anyone– especially those with darker skin tone, as it doesn't lead to loss of skin pigment.
Of course as soon as we've completed our certification I'll be letting you know when we will have this available!
I picked up a handful of what I lovingly refer to as the "Cleopatra" facial. The ultimate luxurious anti-aging treatment, this rich mask is infused with Pure 24K Gold and Colloidal Gold to help improve the appearance of firmness and impart an opulent glow. Known from the time of Cleopatra to have powerful anti-aging benefits,24K Gold helps firm, lift, brighten and calm the appearance of skin. Gold has anti-bacterial properties and also stimulates collagen production in the skin. This helps reduce the appearance of fine lines and wrinkles. Word on the street is that even Cleopatra herself used gold masks on a nightly basis to keep her skin glowing, hydrated, and radiant. This is a special addition to a facial and we'll have it available for a limited time. Mention it when booking an appointment!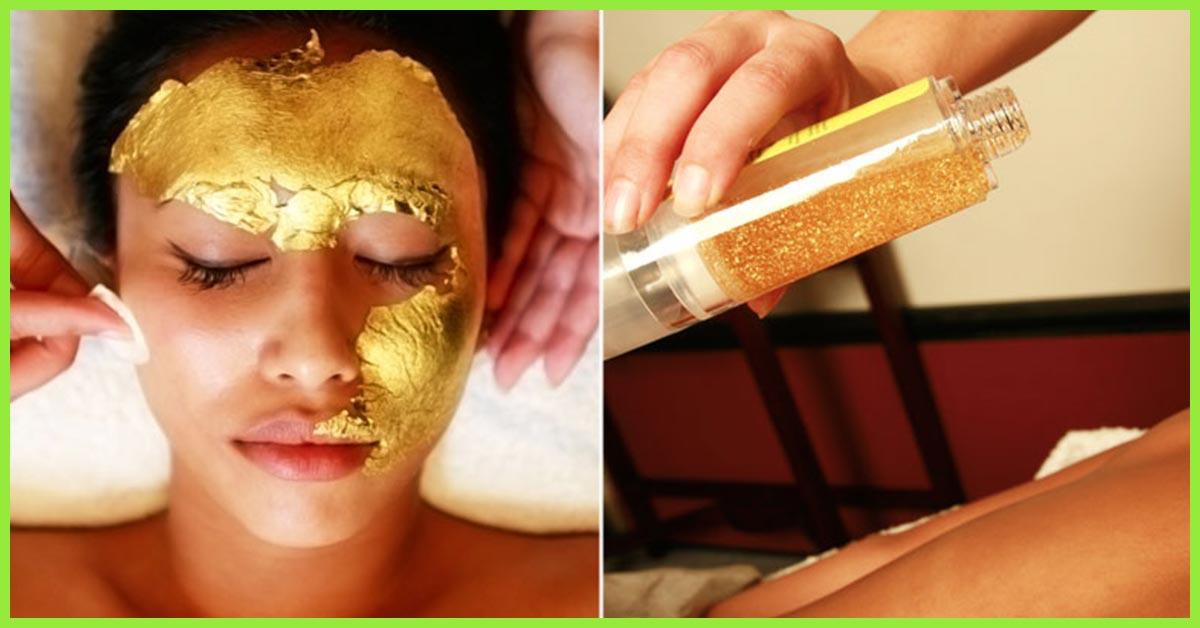 We also learned about a new launch of an Eminence Collection called The Wildflower Collection.Two new products that offer a modern take on an old-world apothecary tradition.First is The Wildflower Cleansing Balm. This is a purifying gel balm for all skin types. It transforms from a gel balm to a cleansing oil when massaged into dry skin. Melts away dirt and debris, including eye makeup and rinses clean with no residue leaving your skin just soft and supple. The second product is the Wildflower Ultralight Oil. This is a multi-purpose natural nourishment for skin, hair, and nails. This is Eminence's first ultra-lightweight dry oil. It absorbs completely into the skin and leaves a soft, non-greasy, satin finish. Versatile enough to nourish skin, hair, and nails! Infused into this beautiful collection are no shrinking violets! Some of the beautiful Wildflower scents are poppy, cornflower, echinacea, evening primrose,
 and linden flower. It's not hard to fall in love with these therapeutic fragrances. Available June 1st. Follow us on Facebook to find out when they arrive!
My final share with you today is the https://eminenceorganicscelebrates.com/  This is a website for you to learn more about Eminence and their decades of achievements and global milestones. It's always a good feeling to know that from our little piece of the world we are participating in something bigger and brighter.
So, that's a wrap from our Chicago experience. I left out the part about our stay in Chinatown and all the fun we had besides the show, it was an overall great experience and we can't wait til next time! Watch for my posts about the availability on all our new happenings!